Members...
Show Your Naturals Colors!

Order your personalized NFG logo button and support the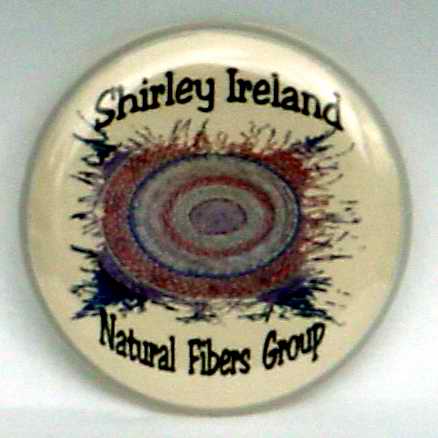 group. Wear it proudly to basket, gourd and other
functions!
Buttons are $6.00, including postage within the US, $9.00 outside the US. They measure 2 1/2" across. This is a very modest internal fundraiser for the group. Only individual members can order. Send your check to:
Natural Fibers Group
549 Bluebird Trail
Blounts Creek, NC, 27814
State how you'd like your name to read. Your button will be
shipped in a recycled padded envelope.